reduce poop blowouts
High-waisted design with improved leak guards
#1 PRODUCT FOR GOING # 2
Poop happens, but poop blowouts should not be the norm for disposable diapers.
We are mom owned + operated and made it our mission to improve disposable diapers to reduce poop blowouts!
Why choose us
A better diaper experience for
both baby and parents.
Form Fitting Design
Ensures a snug body fit to minimize leaks
Up to 12 hours protection
Ultra breathable back sheet, allows air circulation and keeps baby's skin dry
Find us in Saskatchewan
Lil Mak Diapers now available in stores in Regina and Saskatoon.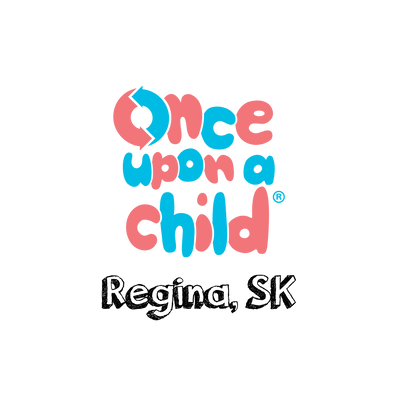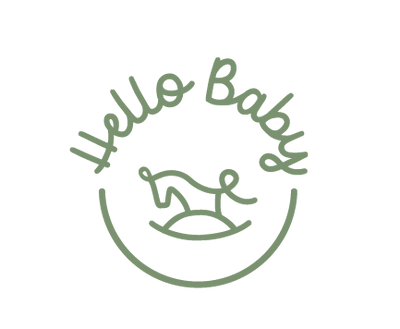 Perfect for active babies
Strong, flexible fit that moves with baby.
Wide, Triple-Strength tabs
Adjustable to move freely.